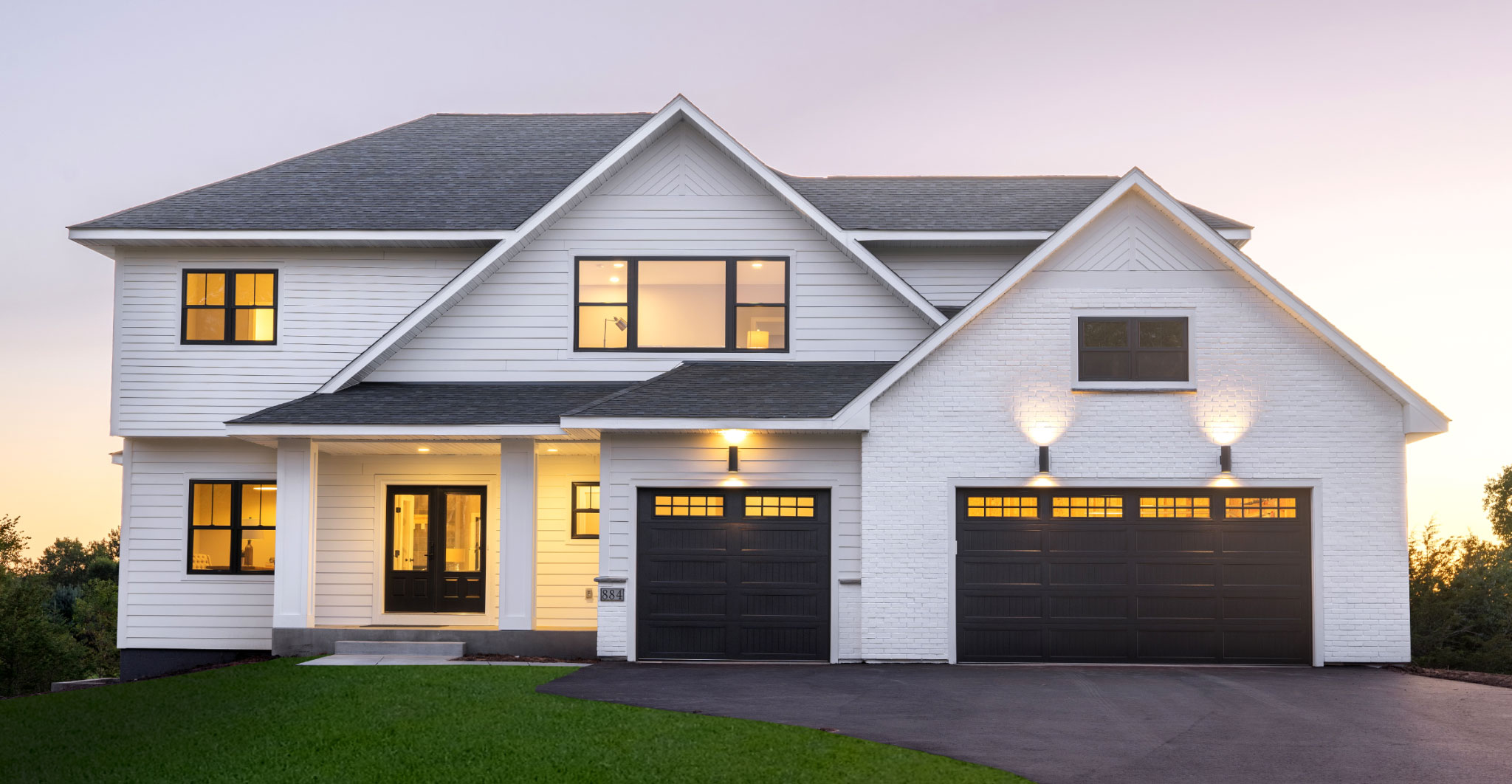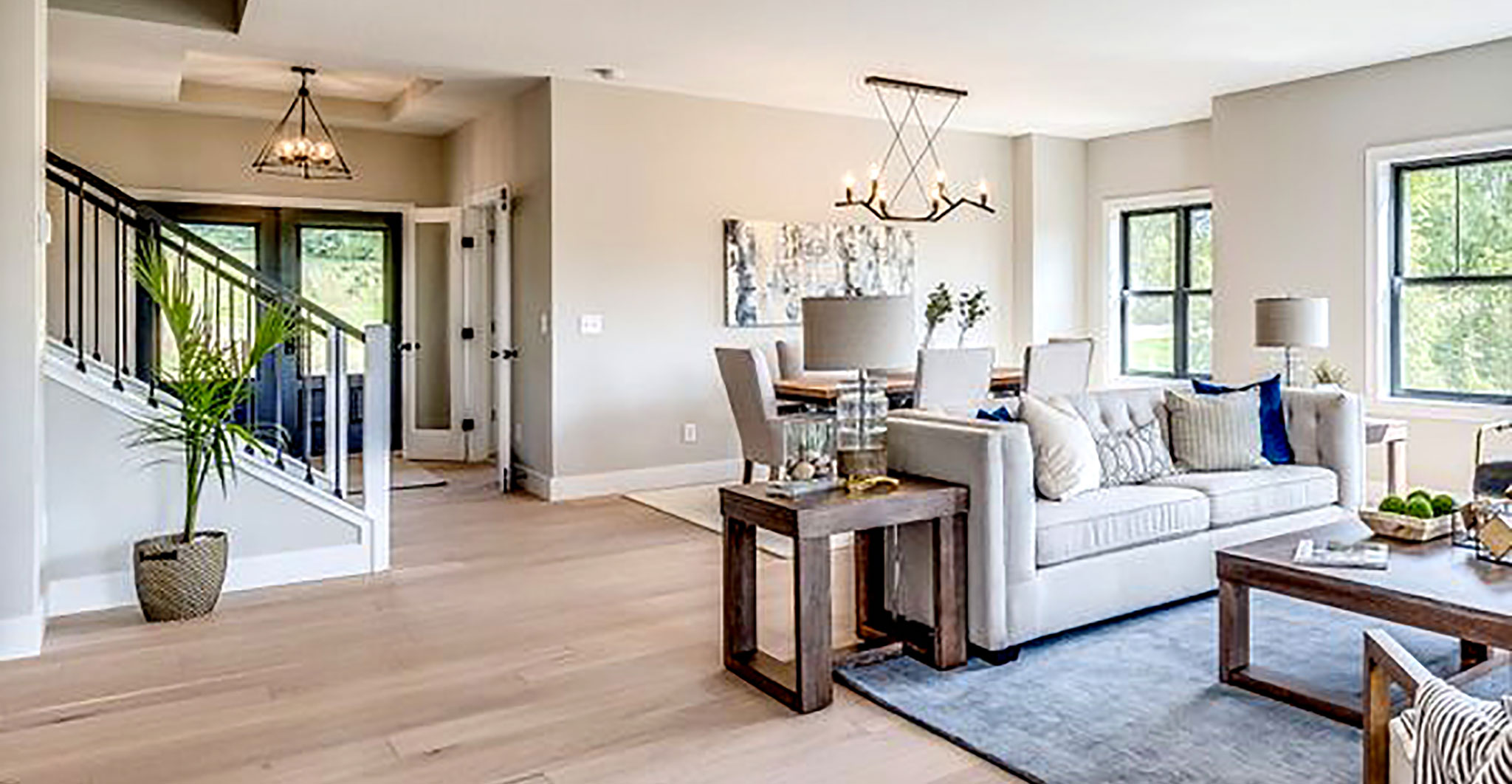 home design is only limited by your imagination
Our goal is to give you the exact home you want. The only floorplan we will show you, is yours. We start with an exceptional home site and then work with you to create the home which best meets your needs.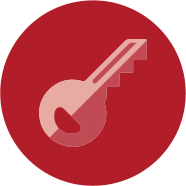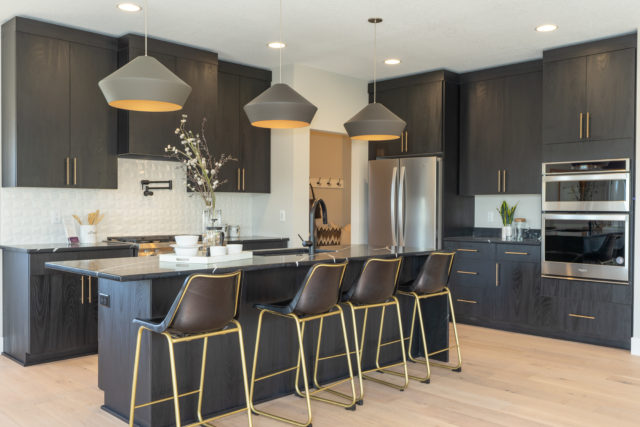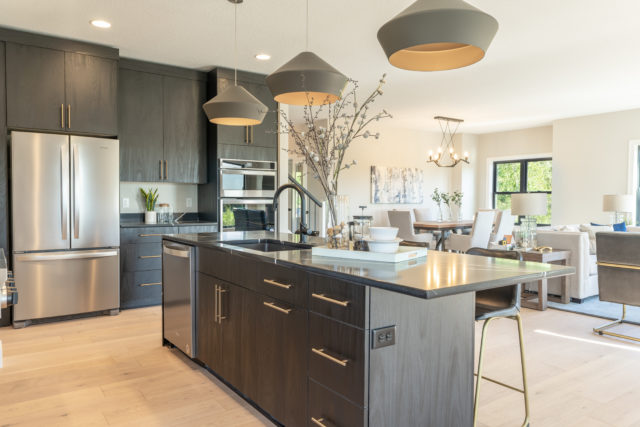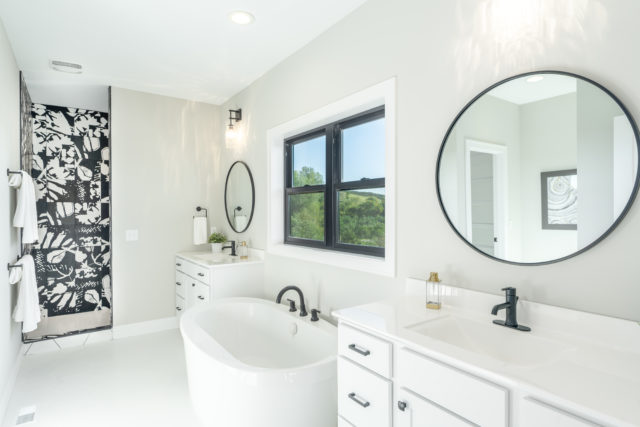 built to exacting specifications
Quality of construction with vigilant attention to detail are the differences in true custom home building. We work with highly detailed craftspeople that are held to a higher standard. Each home is thoroughly inspected before you receive your new home keys.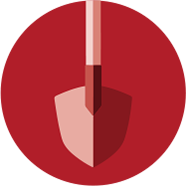 it starts with finding the right home site
We take the guess-work out of buying the land for your custom home. We have pre-selected and prepared beautiful homesites in great locations all the infrastructure is taken care of. You just have to select the lot that you like the best.
Hunter Hills
Hudson, WI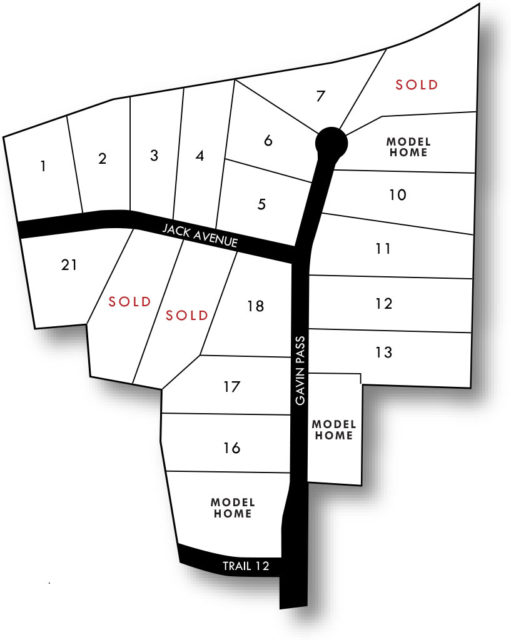 Chapman Acres
Hudson, WI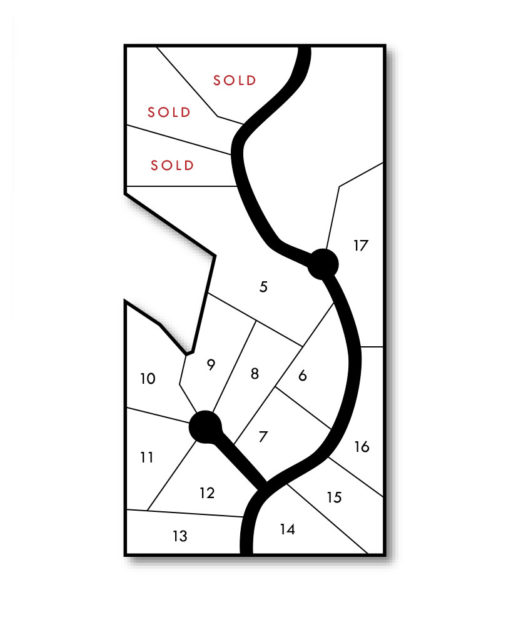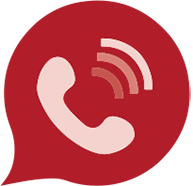 contact us to get the process started
Are you ready to get started? Call or email us. Let's set up a time to get together and assess your needs. We'll talk through your ideas, help you select your lot and start the design and creation project. From there we will provide you with the plan to take your ideas to completion and get you into your new home.
Call us at 715.977.0519
or email at info@dwell127.com